Just as any chemist or cook, I want the best possible ingredients for Soul Health Essentials oils. I eat mostly organic foods and I try to use mostly USDA Organic supplies when creating my therapeutic essences. (Note: not all oils are offered in organic form.) I'm still learning about new companies and their methods of extracting the oils, so as I continue to add new products and lines of oils I plan to ask lots of questions and do my research to ensure that only the best ingredients are included in the blends you receive.
I am also working to develop relationships with the companies from which I purchase oils. I like getting to know the people behind the product since integrity is at the top of my list for how I create my own products. I truly believe that if a company holds high standards and integrity for their products and how they do business, then the products will be created with positive and healthy energy – which benefits you as a customer!
People ask how I create the oil blends. I mix the oils using a three-step process: 1) I envision the therapeutic impact I want the oil to produce within an individual, 2) I do my research to determine which oils are best used for the desired results, and 3) I wait 3-6 weeks to blend anything. During this "waiting period" I meditate and "sit" with the oils to tune into the energy they inherently hold so I can determine which ones feel like the best match. When the time feels right, I sit down and intuitively create a blend that provides within me the effect I want for others. I'm energetically sensitive so this makes it easier for me to create blends that match the intended purpose. Much like a chef, I use both knowledge and intuition to create a "recipe" that will both please and nourish those who enjoy them.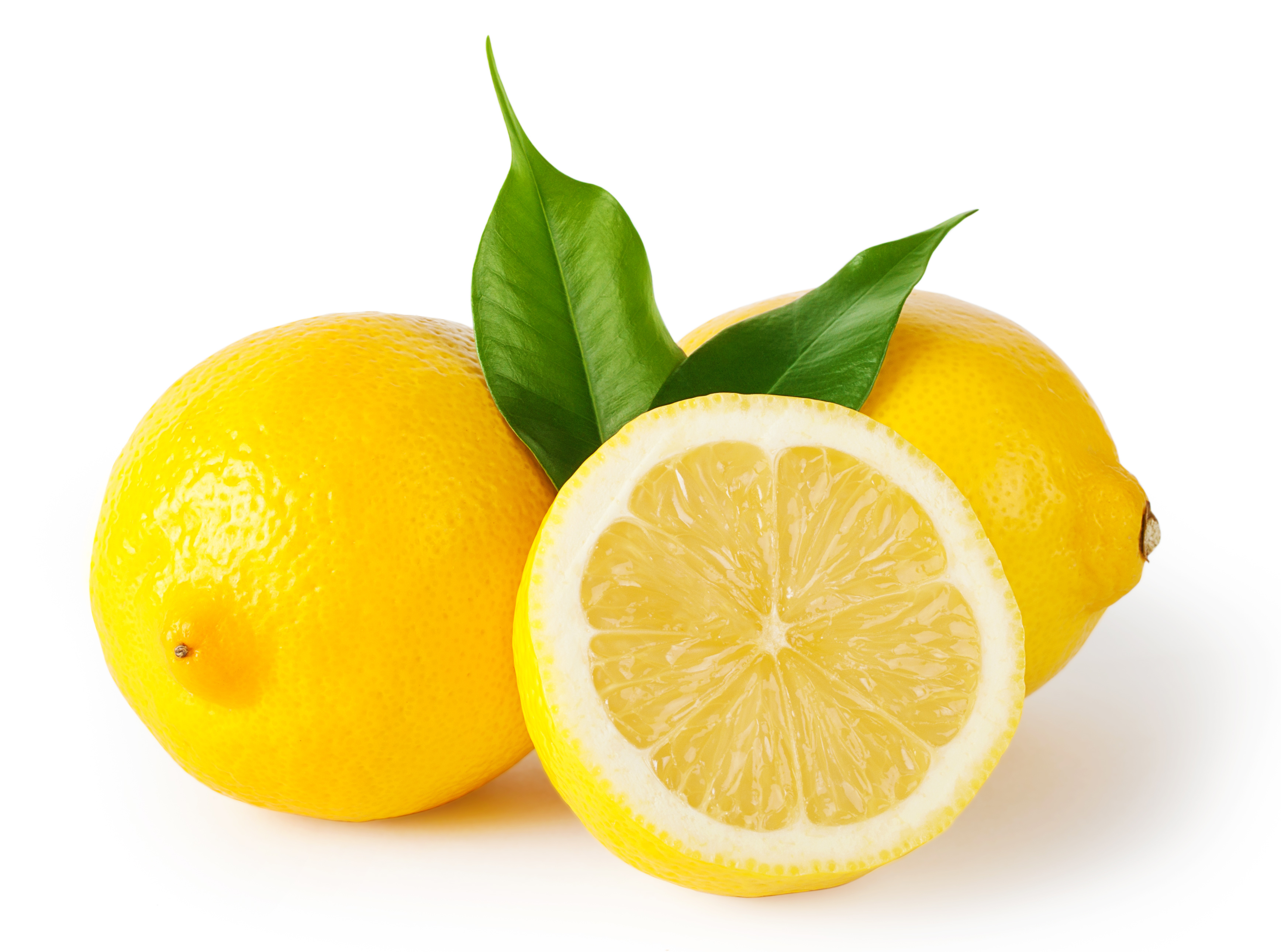 GET DISCOUNTS SENT TO YOUR EMAIL