OILS TO HELP YOU RISE ABOVE
The Ascension Evolution Oil Line was designed to assist in easing your experience of the human condition while facilitating both your soul's healing and evolution. French Philosopher, Pierre Teilhard de Chardin, knew that the real experience of life went beyond the human by saying, "We are not human beings having a spiritual experience. We are spiritual beings having a human experience." These oils facilitate your growth while supporting you on your soul's journey.
Click on the blends below to learn more and shop our collections.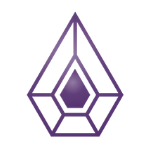 These blends unite the best of the energetic world – oils are specifically chosen to assist you on your intended soul path with healing rollerball gemstones that enhance and accelerate this process. These are special rollerballs created from a stone that matches the intention for which the oil was designed.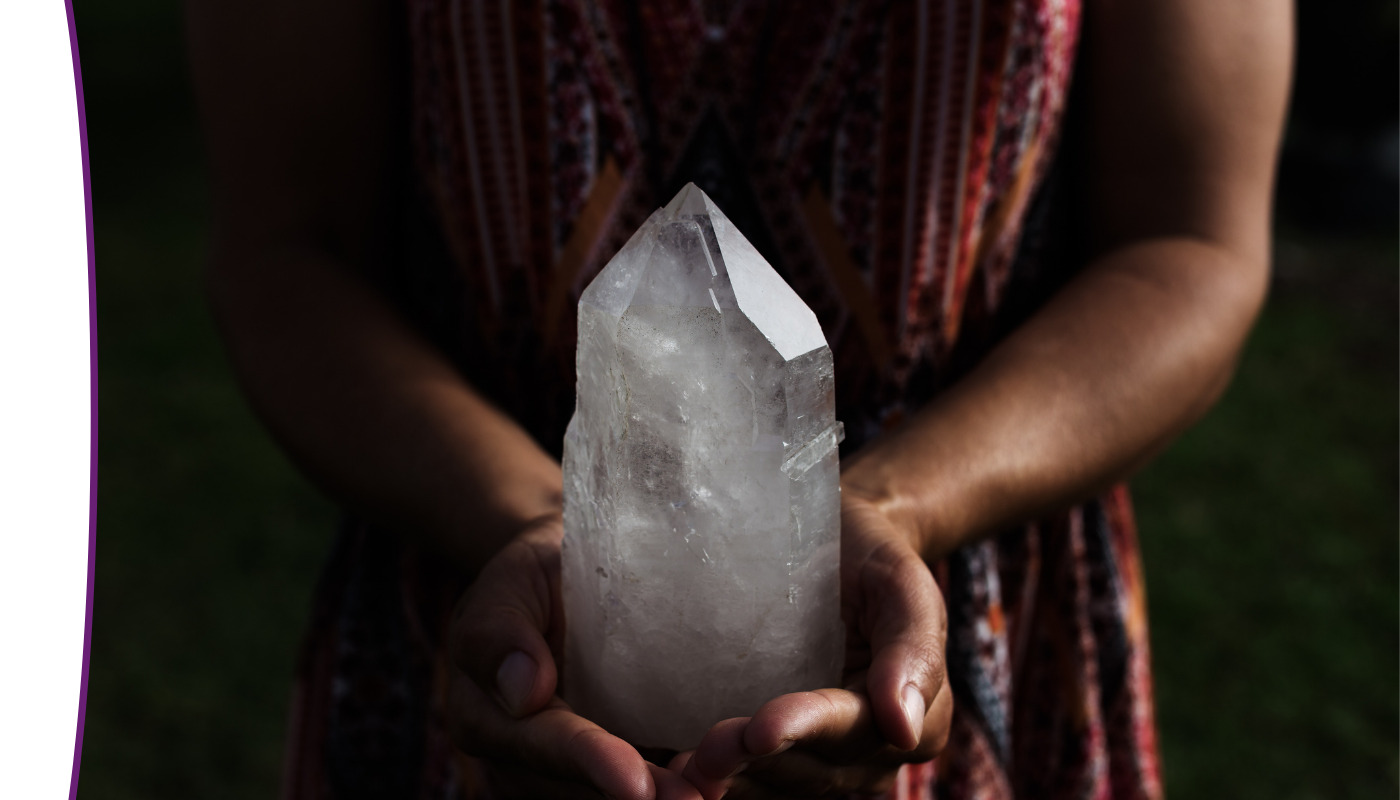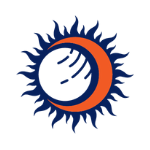 Astrological and celestial forces play an invisible, but important role in how we react and behave. Ever hear of Mercury Retrograde or Full Moon impacting your mood? These blends offer both relief and support during times when the stars and planets might seem more like foes than cherished celestial friends.
HANDMADE ACCESSORIES TO ACCOMPANY OUR OILS
JOIN OUR MAILING LIST FOR ESSENTIAL INFORMATION & EXCLUSIVE OFFERS! 
FOLLOW US ON OUR SOCIAL NETWORKS