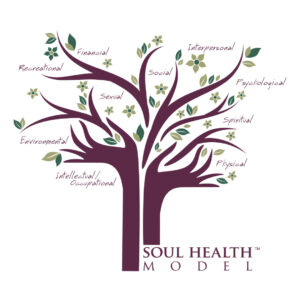 BRANCHES OF HEALTH BLENDS
Branches of Health oil blends were inspired by the development of the Soul Health Model—
a holistic health model that provides the blueprint for both re-balancing the many "branches"
of the human condition and enhancing your soul's ongoing evolution. Each
branch offers several blends to assist you in creating a more radiant life.
Everyone wants to feel "Financially Well".
Soul Health Essentials strives to promote a healthier Financial branch of health by offering oils that address the most common concerns:
Fear of not having "enough"
Ability to Create and Receive Wealth
Blocks to Abundance
Over-Spending/Impulse Control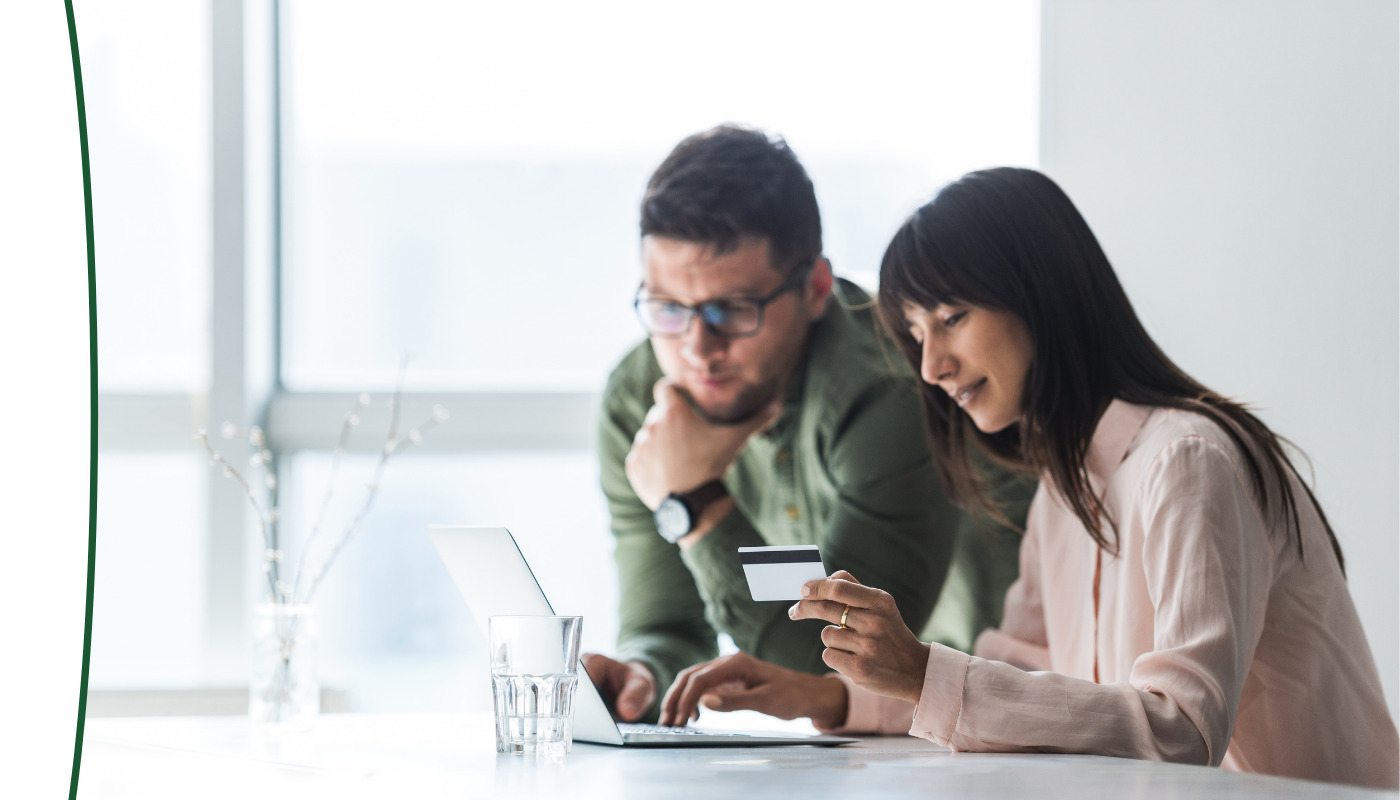 Spiritual health is synonymous with inner peace and
a connection with your deepest self.
Soul Health Essentials oils offer many blends that promote the evolution of your soul:
Peace and Serenity
Connection with Sacred Self
Alignment with a Higher Power
Healing from "Church Hurt" or Religious Trauma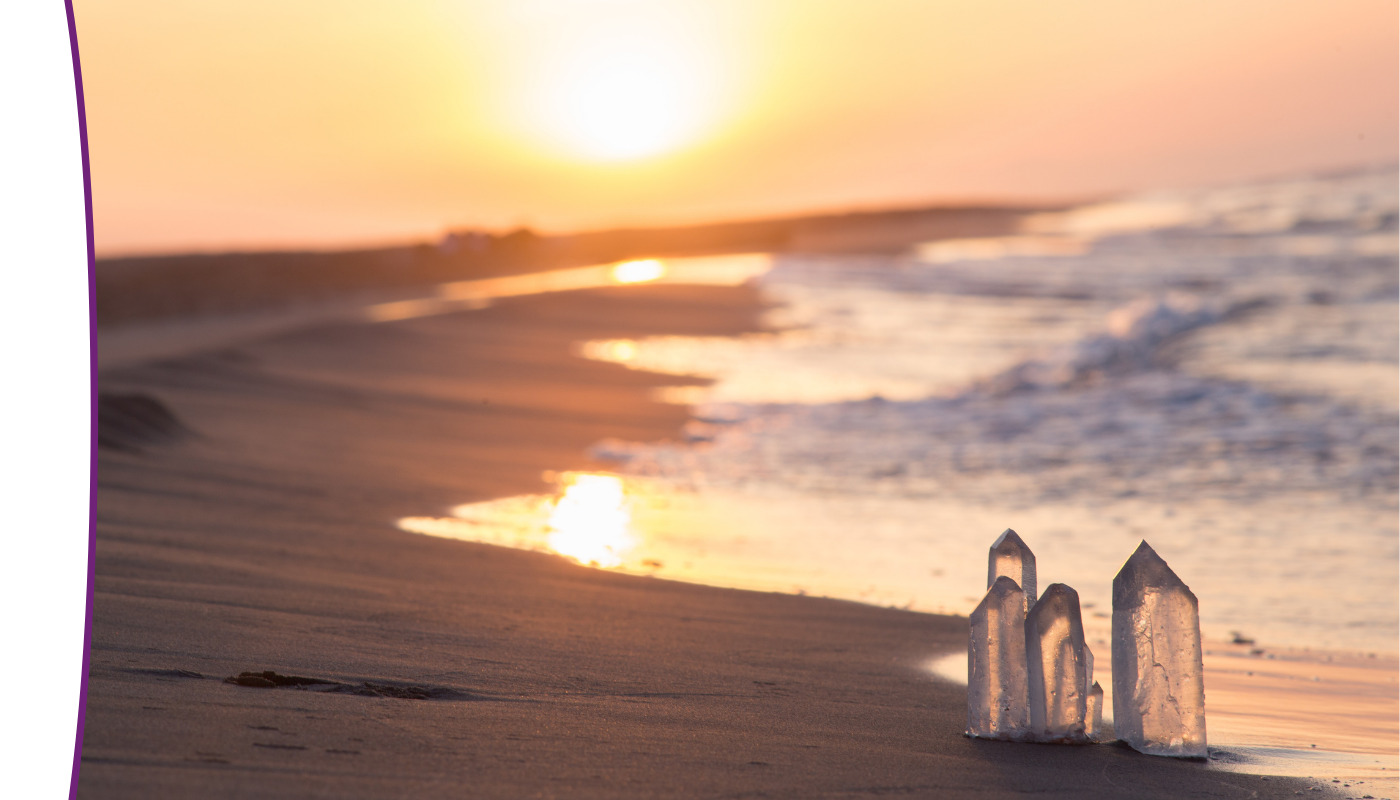 HAND-CRAFTED ACCESSORIES TO ACCOMPANY OUR OILS
JOIN OUR MAILING LIST FOR ESSENTIAL INFORMATION & EXCLUSIVE OFFERS!
FOLLOW US ON OUR SOCIAL NETWORKS